MALADOB'S DOBERMANS
SOLD TO WONDERFUL HOMES


MALADOB'S AS GOOD AS IT GETS.
CALL NAME AK.

MALADOB'S MAKE A MEMORY.
CALL NAME MAI.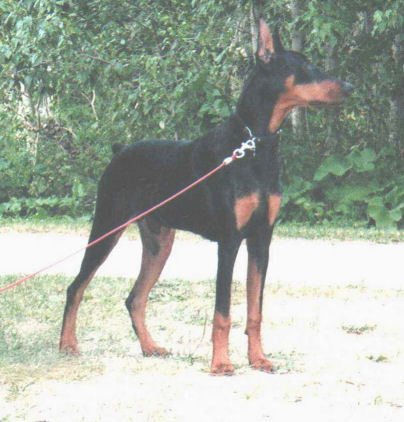 KALADOB'S REVERENCE OF ACCOLADE.
CALL NAME SID (I WAS OWNER OF SIRE).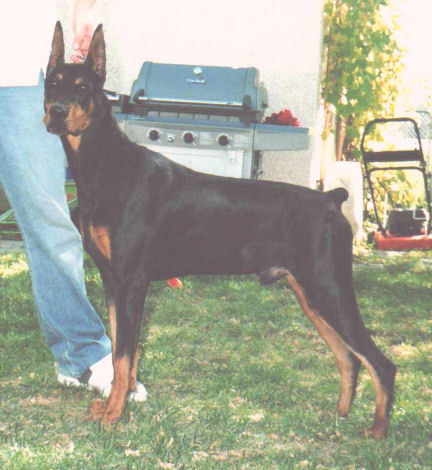 SID (SAME AS ABOVE).
.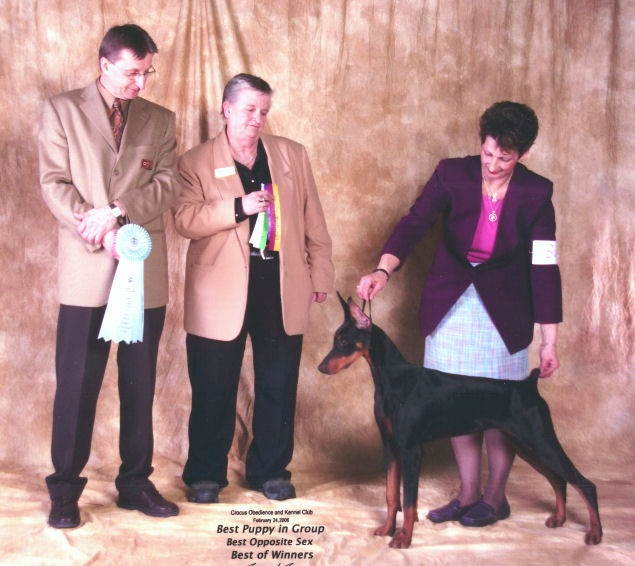 MALADOB'S TAKE IT AS IT COMES.
CALL NAME SHYANNE.
(6 POINTS)
3 BEST PUPPIE IN GROUP.
FIRST SHOW OUT AT 7 MONTHS OF AGE.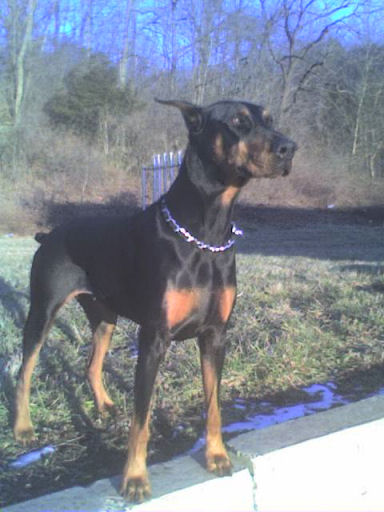 SAVANNA IN NEW YORK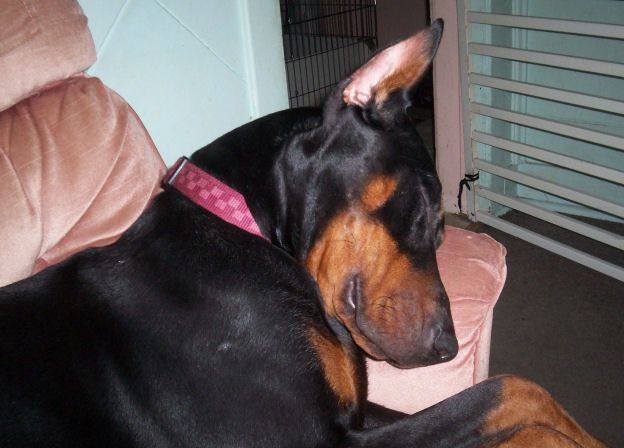 SAVANNA sleeping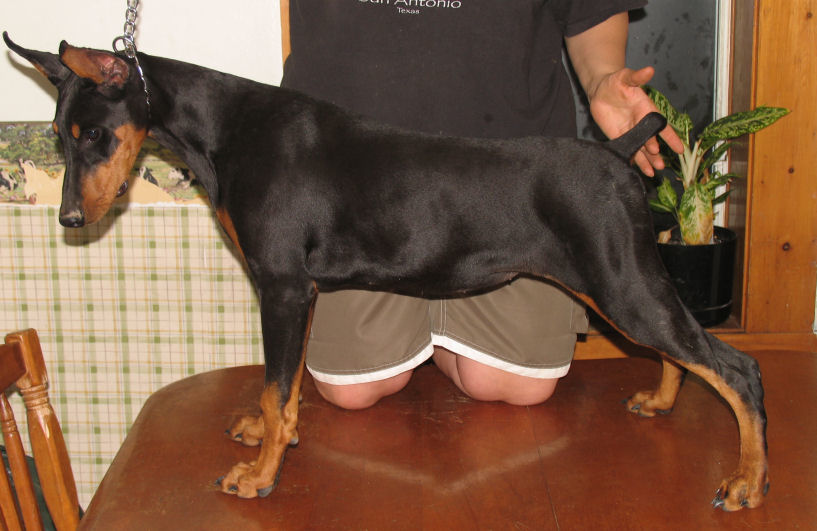 maladob's santanna sunrise .call name iceland picture when she was a puppy sold to montreal.
picture