K-9s',Kitties & Kritters Pet Sitting.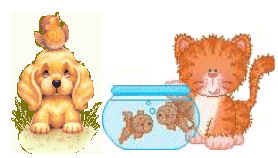 Debbie Savage Clearwater
Phone: (204) 880-4451
Email: k9pets@mts.net
WHAT YOU CAN FIND ON MY PET SITTING SITE: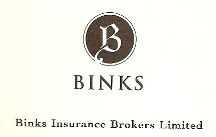 INSURED, LICENSED, BONDED.
HOME CHECK

*We check the exterior and interior of your home to ensure it is safe and secure.
*Water house plants (may be extra fee for larger quantities).
*Bring in your mail ,news papers, flyers.
*Take out any garbage and recycling.
*Give your house that lived in look by opening/closing blinds and drapes rotating lights left on and switching on and off radios and TV's.
*We provide updates to you as requested via phone or email.