K-9s',Kitties & Kritters Pet Sitting.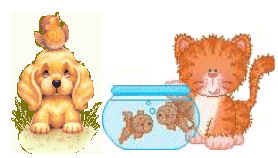 Debbie Savage Clearwater
Phone: (204) 880-4451
Email: k9pets@mts.net
WHAT YOU CAN FIND ON MY PET SITTING SITE: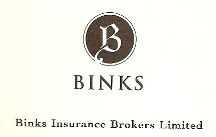 INSURED, LICENSED, BONDED.
Why Choose a Professional Pet Sitter?
Your pet will remain in familiar surrounding, so the stress level of the animal will be very low.
Your pet will receive personalized attention on a daily basis. Your pet sitter will try to keep the pet's routines as normal as possible.
Using a pet sitter instead of a boarding kennel means no excess vaccinations such as shots for feline leukemia and feline infections, peritonitis for cats, bordetella, leptospirosis and parvovirus for dogs.
Your pet's chances of getting fleas are very low. You will not have to put your pet on a flea repellent program.
Your home will be occupied while you are away. Since your mail and newspapers will be picked up daily, it will appear as though your home is being lived in, or if you choose this service, will actually be occupied by a pet sitter.
You won't have to worry about your plants dying while you are away, as they will be watered as often as is necessary to keep them thriving.
And the most important - You won't have to worry about dropping your pet off at the boarding kennel or picking him up. When you get back home, you will be greeted at the door by a very happy animal!