K-9s',Kitties & Kritters Pet Sitting.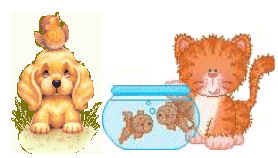 Debbie Savage Clearwater
Cell:(204) 880-4451
Email: k9pets@mts.net
WHAT YOU CAN FIND ON MY PET SITTING SITE: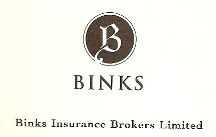 INSURED, LICENSED, BONDED.
IN YOUR HOME OBEDIENCE CLASSES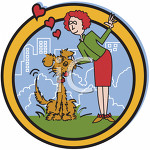 Do you have no time to take your dog to obedience school?

No worries I will come to your home and train your dog.
I will teach your dog beginners, then novice obedience in your home, then once I am done training your dog, I will teach you at your home how to train your own dog.
I have lots of experience in training dogs in beginners, novice and advance training. I use to teach dog classes for the Dryden Dog Fanciers Club in Dryden, Ontario for years. If the weather is too cold in the winter and raining in the summer, I will train your dog in your house. When the weather is nice outside, I will train your dog outside so he/she will have lots of distraction (like other dogs and cats) and your dog will be out of his comfort zone. My classes run 6 weeks each class. I have shown my own dogs in dog shows in obedience competition and my one dog won high in trail in the ring this is the highest you can get in the dog show. I will teach your dog to heel proper on lead without pulling even when another dog or cat goes by, plus to sit straight beside you every time you stop. The recall which is come when called on the first time you call them: down stay, sit stay, figure eight weaving between obstacle, head control & not to jump up on people. My method of training is lots of praise and dog treats, and the proper obedience correction on a choker chain. The prices are $25.00 to $30.00 a hour per class, which I will come 1 - 2 times a week to train you to train your dog. I have also trained many different breeds of dogs at people's homes -small to large dogs. If you want a well behaved trained dog give me a call or email me.
Cell: 204-880-4451
---
---